Description
All pieces made of 3/4″ baltic birch. Includes 3 pieces. Stove/ sink / dishwasher set, fridge, and a washer dryer. Comes with hot/ cold water taps, sink pan, silk screened burners, stove knobs, dishwasher knob, microwave and pull out drawer for storage. Washer has a plexi-glass viewing window (shatterproof). Comes fully assembled. Hardware needs put on after purchase. Ages 3 +. Is sold as set # 2886 or pieces can be purchased separately. # 2887 Classic stove/ sink/ dishwasher. #2888 Classic fridge. #2889 Classic washer/ dryer.
Dims – N/A
Weight – 109 lbs (#2887). 68 lbs (#2888). 64 lbs (#2889).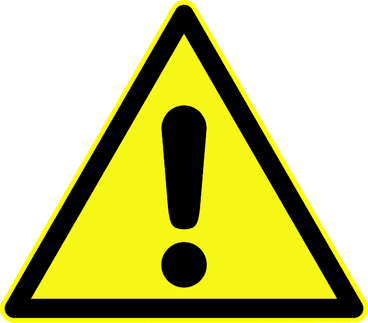 WARNING!
*Must install tip over restraints provided.